masq protective face masks
The COVID-19 Pandemic is impacting all of us in different ways. 
Our MASQ offers significant defence against airborne pathogens. Canadian Made
Our MASQs are 100% Canadian made in Langley, BC and ships duty free to the USA from Blaine, WA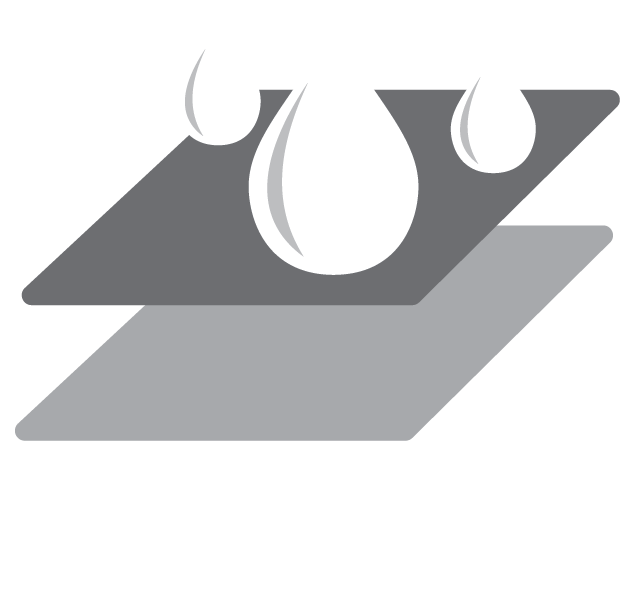 3 Layer Protection
Outer HPR water resistant coated fabric
Non-woven polypropylene filter in the middle
Inner comfort lining next to your skin

Washable
Reusable
Machine washable up to 60 times
COVID PROTECTION
INTRODUCING MASQ
The COVID-19 Pandemic is impacting all of us in different ways.
We've been in discussions with our manufacturing partner and have been talking about what a "new normal" may look like, and what role we can play.  
Being in the textile industry, focussed on sport and leisure, we have staff and resources that work both in our factory in British Columbia and at home.  Our hope is to keep them working and to serve our customers in a different way.
Our team has developed a line of face masks that are both functional, and if so desired, fashionable. 
They are available in either white (blank) or a full custom sublimated option for branding.  We use the same sublimation technology when producing your curling jackets and shirts. There is no dye bleeding, fading or flaking with our process.