New! MASQ Protective Face Mask
The COVID-19 Pandemic is impacting all of us in different ways. Our MASQ offers significant defence against airborne pathogens.
Learn More
Shop where the pro's shop!
our performance edge
Pro's Choice
Stock designs – you choose your colours for your Curling Jacket or Shirt
Custom apparel designs by Emma Miskew
Custom broom designs by Emma Miskew
Premium performance fabrics
create your design now!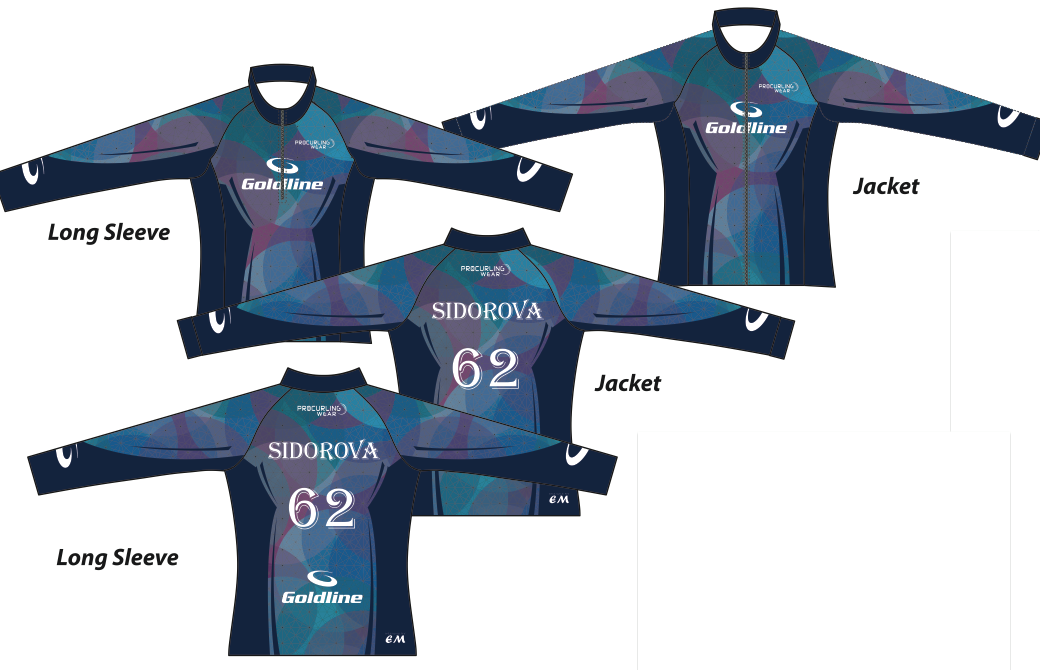 What People are saying about Us...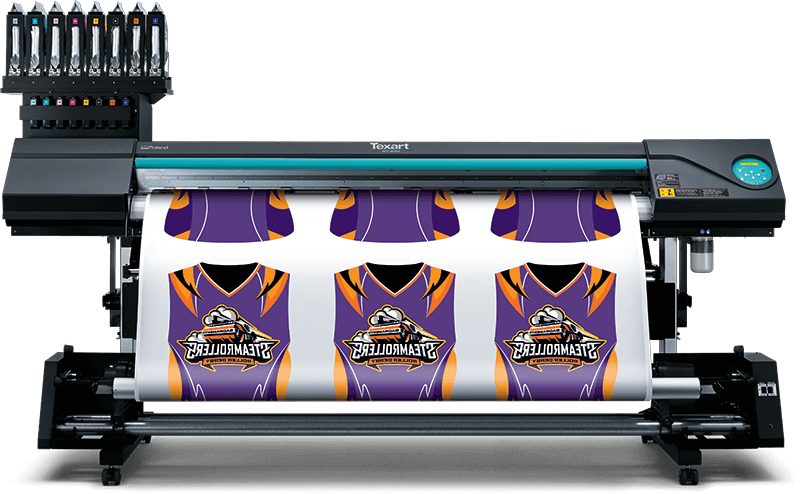 CURLING JACKETS & SHIRT SUBLIMATION
Sublimation is a process whereby ink becomes a gas when under heat and pressure, inserting colours into the fibres of a fabric.  Sublimated culling jackets and shirts do not peel, crack, fade, or lose its vibrancy.  The fabric will still stretch, breathe, and maintain all of its performance attributes during this process.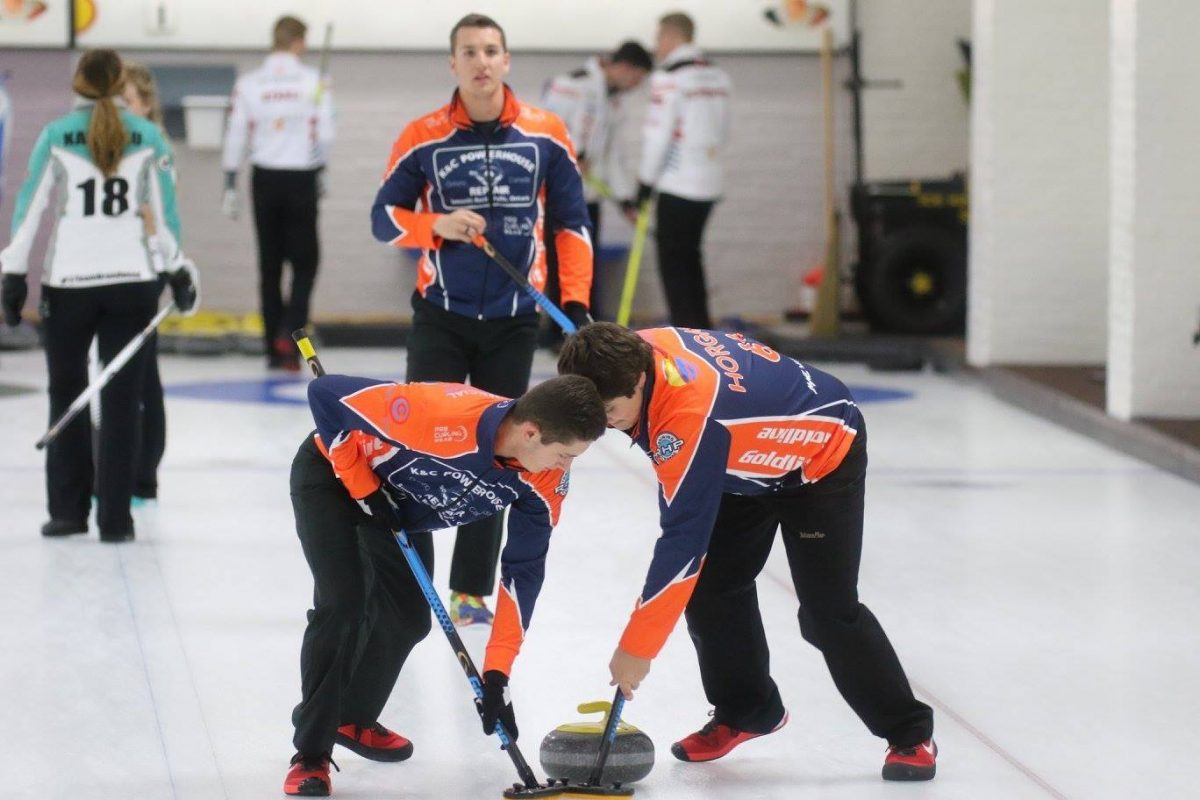 apparel program
Designed for YOU!
Pick from one of our fashionable styles - Curling Jackets & Shirts
Choose your colour scheme from our unlimited palette
Add multiple sponsor and/or club logos
Provide a team or sponsor website
Approve your custom design before it goes into production
We ship anywhere in North America – duty free
Make a cool team jacket